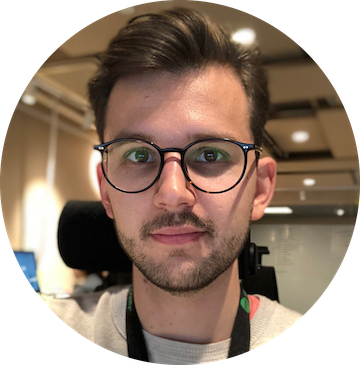 I am a 3rd year PhD student working on Natural Language Processing.
I am interested in modular transfer learning where I currently find Adapters cool to work with. My focus is on multilingual and multimodal transfer, where I am especially interested in very low resource languages.
I am one of the main contributors of the AdapterHub.ml framework, which makes it very easy to add and train new parameters within pre-trained transformer-based language models.